Ultimate Collection Of Divi Layouts, Divi Child Themes
Creative & Beautiful
Divi Child Themes & Divi Layouts
Find your perfect match among our selection of Custom Premade Divi Layouts & Divi Module Designs Templates, Best Divi Child Themes, made with your favorite page builders Or, hire us to build you something unique and make your competitors jealous.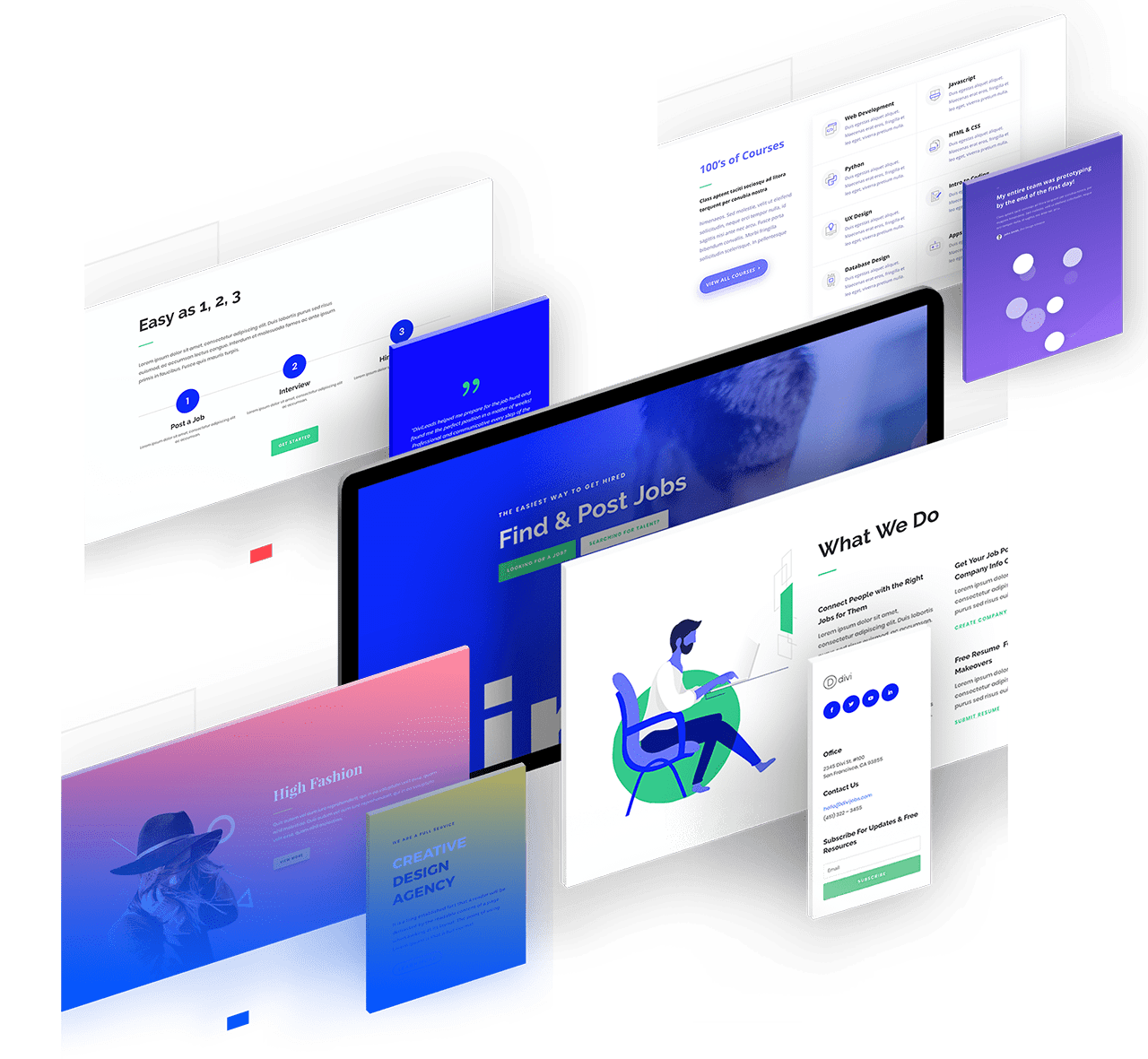 Best Divi Child Themes Just For You!
Creative Divi Child Themes
Our Divi Child Themes are perfect for anyone looking to create a stunning website quickly and easily. Premium Quality Divi Products
We provide best Products for Divi such as Child Theme, Layouts and Module Designs which are designed nicely to Wow your visitors.
Well Documented
We Provide extensive Documentation to help you understand How to use Our Products from Installing to setup Important things.
Easy to customize
Each element comes with a bunch of options to customize your website in every possible way.
Premium Support
Ever get stuck while using our Products? Don't worry we're here to assist you, you can contact us or Live Chat with us Anytime.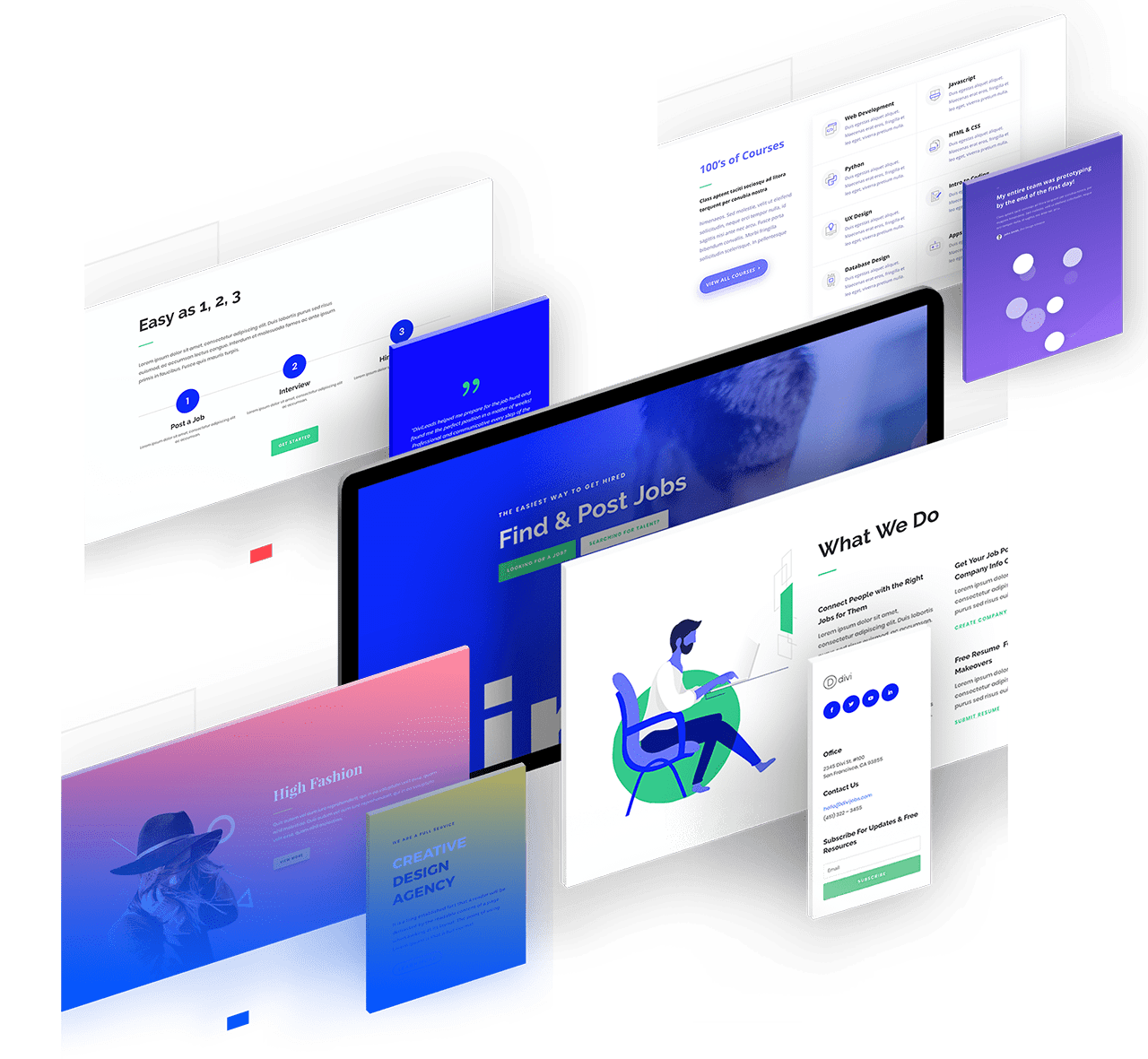 Choose Our Membership Plan
3+ New Products Each & Every Month!
Each and every month we publish 3 new templates for your favorite divi page builders, including Divi Child themes and Divi Layouts & Divi Modules . That's over 50+ new Divi Products per year – every year!
Making Your Site to Easy Way with Us
Get your Website Done in Few Minutes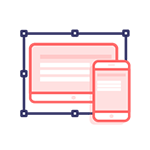 Professional Design
The first step is to discover more about you, your company's vision, and to build a strong relationship.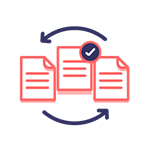 No Coding Skills Needed
Each template is easily editable without any coding – beginners friendly.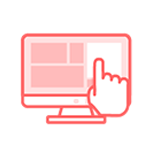 Responsive Design
Each page template is designed to look great across all devices and browsers.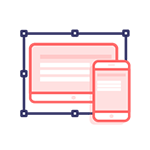 New Designs Regularly
Each month we publish new templates while you concentrate on other things.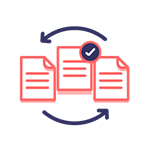 Satisfaction Guarantee
We promise you'll be thrilled or we'll give you a full Satisfaction Guarantee.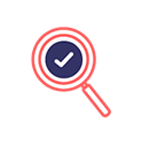 Affordable Prices
Our template designs are of highest quality and still very affordable.