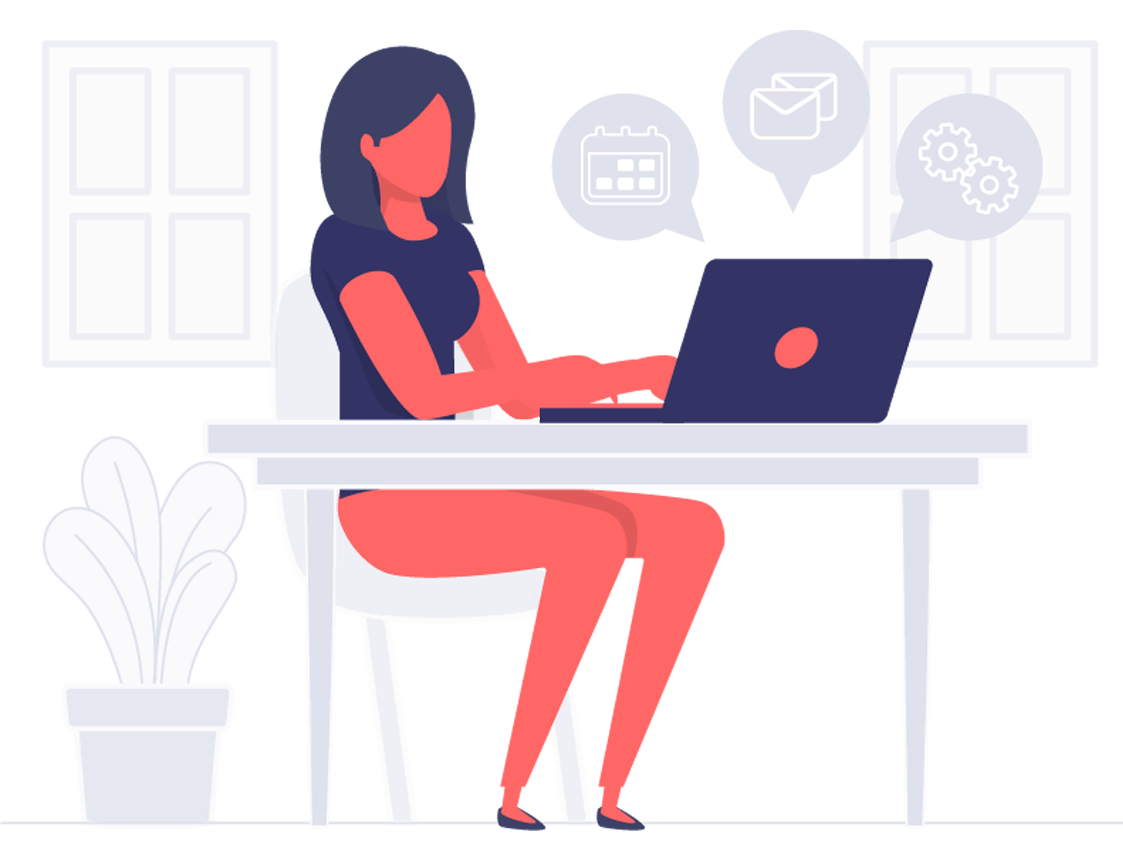 We are leading digital company in Surat , Gujarat India provides a centralized service for global companies and individuals. As a company dedicated to technology and the end result, we continue to look for new and easy ways to achieve the result. Today, we are committed to expanding our knowledge base and improving the level of knowledge provided to our customers.
High standards of professionalism, integrity. Establishment of close working relationships.
A different way of thinking, both inside and outside the box. We do not have to be the best.
We do not have to be the best, we do have to give our best. Ability to learn. Multicultural competence.
Our Successful Team
Through careful selection, we've curated a group of digital marketing experts that are not only knowledgeable.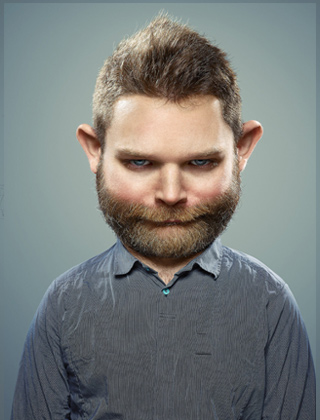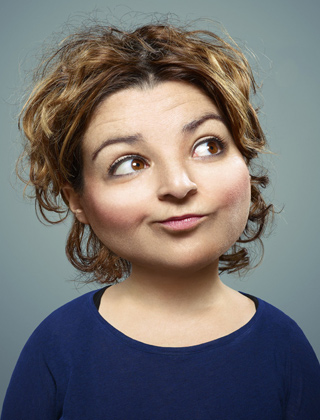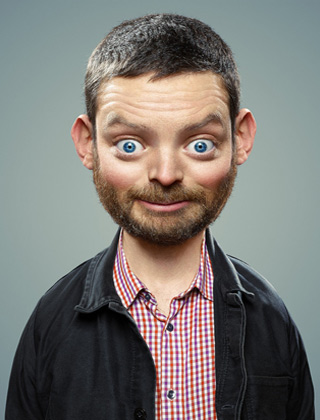 Huzaifa
Graphics Designer
Featured Clients
An Agency Fueled by Passion & Built With Integrity